Several WordPress clusters are available today, such as Jelastic and LiteSpeed Web Server (LSWS). These products; are built with the intent of making; it simple to build and run a WordPress site with minimal setup time. They also make it easier to manage; sites because they are pre-configured.
LiteSpeed Web Server (LSWS)
LiteSpeed Web Server (LSWS) is a highly; optimized PHP-based web server that offers excellent speed and performance. It is designed to; serve static and dynamic; content faster than Apache. It is also equipped with ESI caching; SSL handshake offloading; built-in anti-DdoS features. LSWS is a fully-compatible drop-in replacement for Apache. It works with all major hosting control panels. Also, Its event-driven architecture ensures optimum performance. Its user-friendly interface makes it easy to use for non-technical users. Its rewrite engine provides a fast way to serve PHP content, even under stress.
LSWS can handle thousands of concurrent connections without consuming excessive CPU and memory. Its built-in anti-DdoS protection and HTTP Flood protection safeguard against DDoS attacks. It also provides an instant solution to a sudden traffic spike. Its smart architecture minimizes hardware and software requirements. Its license fee is generally; paid in advance. LiteSpeed is a great choice for busy WordPress websites. It is capable of serving static and dynamic content faster than any other web server.
Jelastic Cloud
Using the Jelastic Cloud for WordPress Clusters is a great way to host your site in a scalable and reliable way. The platform allows you to scale your resources on demand and only pay for what you use. The main advantage of the Jelastic platform is that it allows you to easily manage your cluster without any special technical knowledge. You can also set up automatic scaling rules for your server. While the interface may look like a basic browser, there is much more to the platform than meets the eye. In addition to managing your website, you can also configure many of the different components of your cluster.
For example, you can set up a load balancer in front of your website to direct traffic to your site. You can also replicate databases, integrate with external services, and handle firewalls. You can also deploy temporary environments quickly. With the Jelastic platform, you can easily increase or decrease the size of your site in just a few minutes. You can even move an instance to another location in the cluster.
Jelastic pre-configured WordPress cluster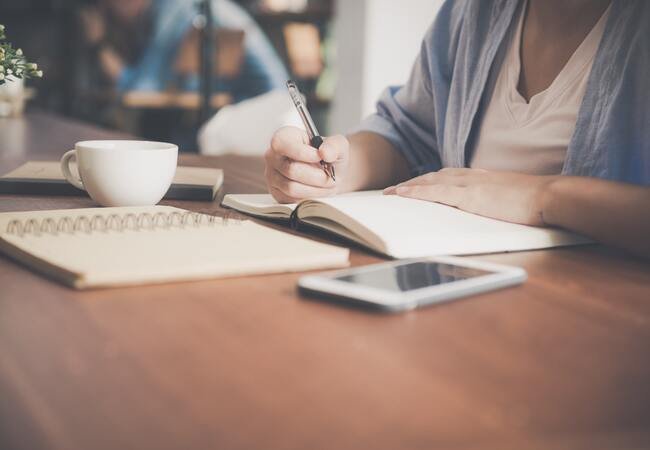 Using Jelastic, you can set up an enterprise-grade WordPress cluster in minutes. It offers a high-performance experience and cuts maintenance costs. It also provides a secure environment. You can choose from many cloud services; that can be integrated; into your cluster. You can even integrate an SSL certificate. The dashboard for Jelastic is extremely user-friendly. It allows you to monitor the usage of your resources. It also lets you create custom domains and firewall rules. Detailed usage statistics are provided.
It also makes it easy to scale up your resources as you need them. It automatically adjusts RAM and SSD storage. The application supports multiple versions of PHP. It can handle a lot of traffic and lots of writing. You can even install a load balancer in front of your site to direct the traffic. Jelastic is built; to support large businesses. It is a great option for Webhosting businesses that need to quickly and easily deploy HA-hosting solutions. The platform is; cloud-based and; can handle high-traffic and dynamic sites. It is best suited; for production sites; which are constantly attracting traffic. It is also best suited; for businesses that need to provide a high level of uptime.
Virtuozzo Application Platform
Whether you're building a WordPress hosting provider or you're in need of a high-performance PaaS solution, Virtuozzo Application Platform for WordPress can help you deliver a great user experience. This platform offers pre-configured topologies for WordPress CMS deployment, along with support for system containers, Mysql database clusters, and Apache. It is designed to deliver; exceptional; performance and scalability while ensuring business continuity.
Using this platform, you can build more profitable and efficient cloud services. As a result, you'll be able to offer more affordable and easier-to-use solutions to your customers. It's a simple way to upgrade your service provider business, and you'll be able to increase your ROI. Compared to traditional hosting, the Virtuozzo Application Platform for WordPress is easier to deploy, maintain and scale. Its unified architecture enables you to develop a variety of cloud services that are unique to your business. It's also designed; to enable you to grow; quickly and cost-effectively.